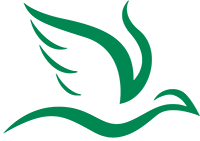 Welcome to Forest Rest Natural Cemetery
Interested in an eco friendly burial?  Forest Rest Natural Cemetery is simply beautiful woodland. It is the only place in southwest Virginia for a natural burial without embalming. There is no need for expensive caskets—most people choose a shroud or favorite blanket, a bio-degradable pine box or wicker basket. If you want to keep it simple, choose Forest Rest and simply return to the earth.
Forest Rest Natural Cemetery is located adjacent to Mountain View Burial Park in Boones Mill, VA. It is the only natural cemetery between Lexington, VA and Raleigh, NC.
Introducing VIRTUAL VISITS.
Click here for more information on this free service.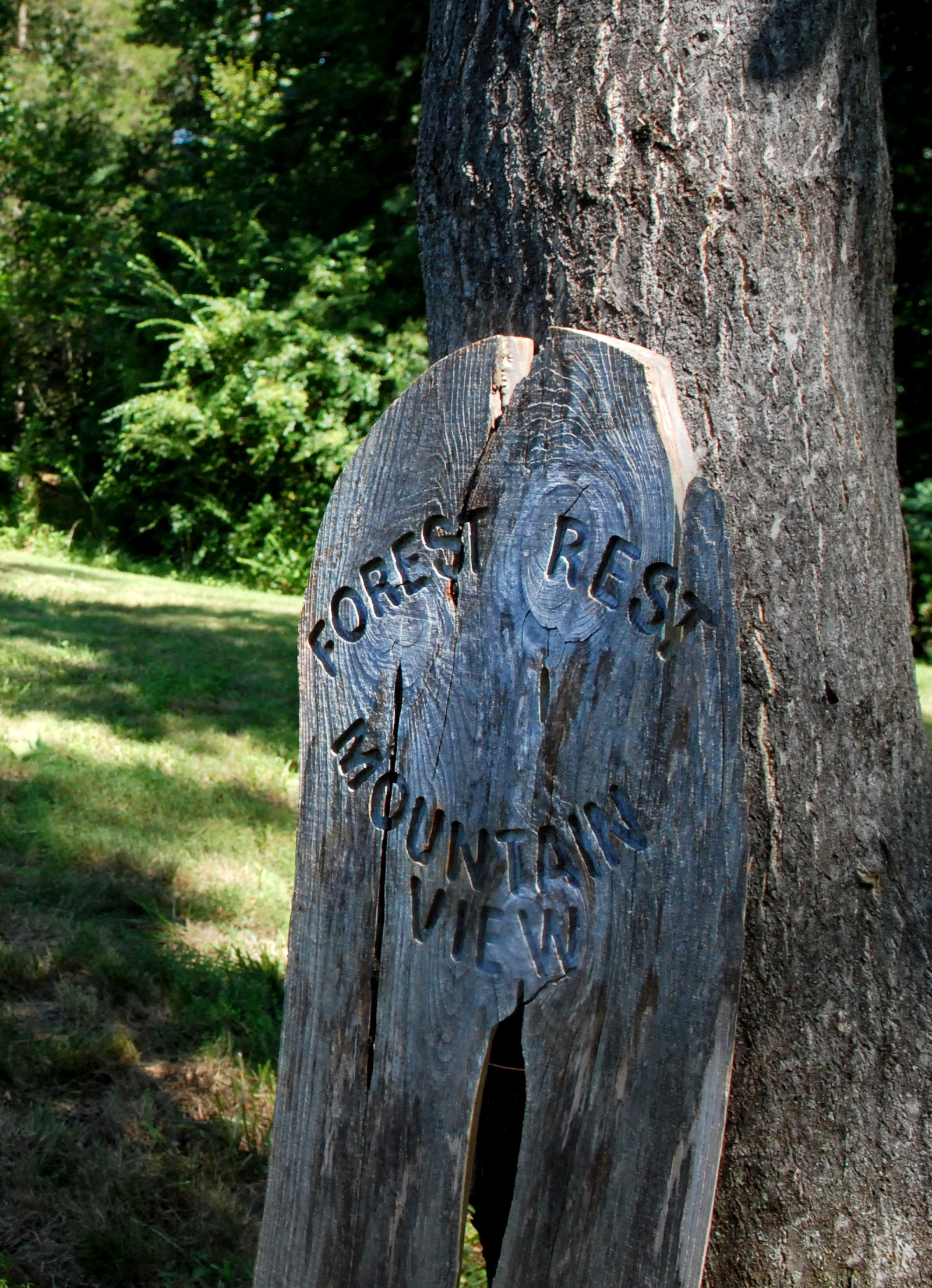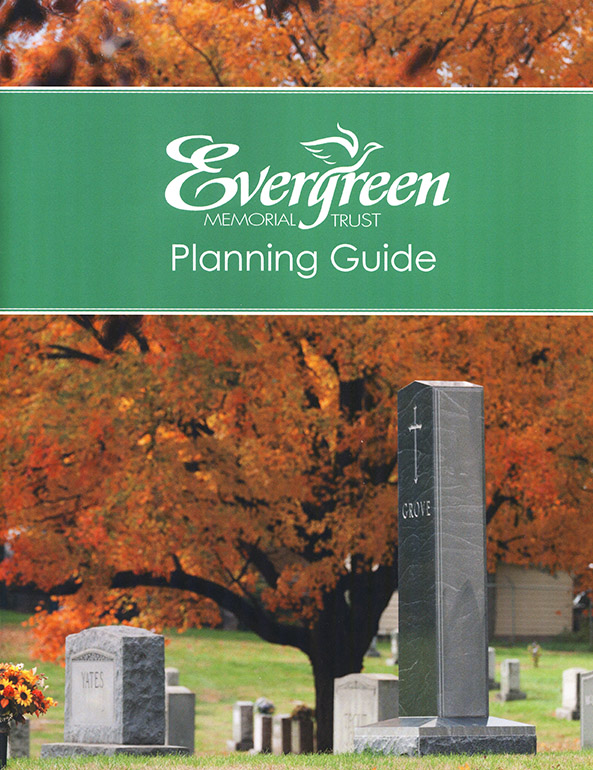 Call for a FREE Comprehensive Advance Planning Guide 540-334-5410
This free brochure will provide pertinent answers to virtually all the questions your family will need about your vital information and preferences. We'll deliver this comprehensive, confidential portfolio to you with no obligation. It's a wonderful gift you can give your loved ones that will be so helpful during a difficult time. It's a complimentary pro-active service that Evergreen is pleased to offer for your thoughtful end-of-life planning.